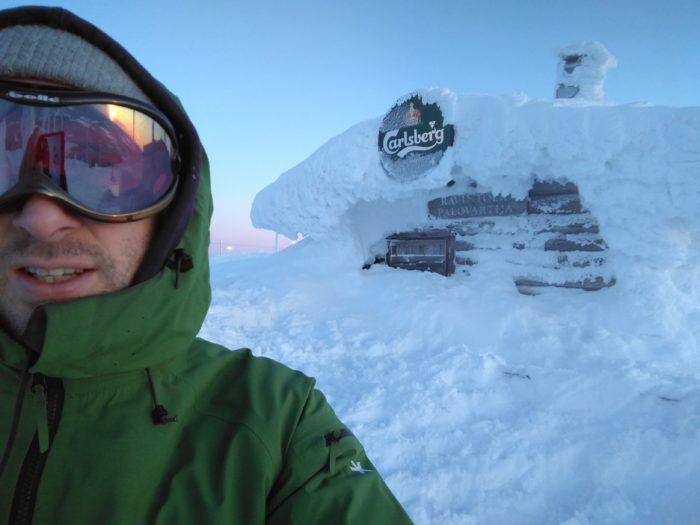 Private guide in Rovaniemi
9 January 2019
Excursions with private guide in Rovaniemi:
In this article, you will find the list of detailed excursions that Arctic Attitude offer around Rovaniemi. All services are available in both English and French. You will benefit from my knowledge of the region where I have already been living for more than 6 years. Even though I offer several classic safaris where routes and durations are fixed, it is also possible to make tailor-made excursions to adapt to your wishes and let you decide what you really want to do and see.
Also, since I have been independent traveler for more than 10 years, I really know the differences between mass tourism, backpacking and adventure seekers.
Therefore, all excursions that I propose will be personal and as authentic as possible. You won't be joining a group and you won't be following others' tracks. Instead, you will be alone with me, giving us the opportunity to adapt the excursions to you. For instance, during snowmobile excursions, you can choose whether you want to drive slowly or bit faster if you feel confident.
Also, we will be able to stop in a nice place to have a break and talk about nature and culture, which is not really possible when you are part of a big group.
Snowmobile safaris,
Ice fishing safaris,
Northern lights experience,
Wilderness snowshoe hikes,
Finnish specialities available during safaris,
Equipment rental.
1.Snowmobile safaris 
I offer 3 different ways to enjoy snowmobile driving experience in the beautiful and snowy landscapes of Lapland. Depending on the option you  choose, the excursion will last 2, 3 or 4 hours including 30 minutes of preparation and explanations.
During the excursion, we will have breaks to allow you to take souvenir photos and share hot drinks to warm ourselves up.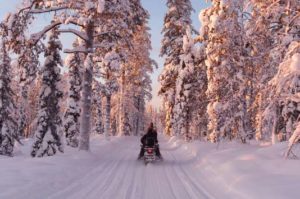 2.Ice fishing safaris
I propose 2 options that will allow you to experience ice fishing on the frozen rivers or lakes of Lapland.
To get to the fishing spot, you can choose to go either by minibus or snowmobile depending on your wishes. 
O
n site, you will have the opportunity to drill your holes in the ice layer yourself to fish through. You will also learn vocabulary and techniques specific to ice fishing.
During the ice fishing excursion, we will also share hot drinks and snacks.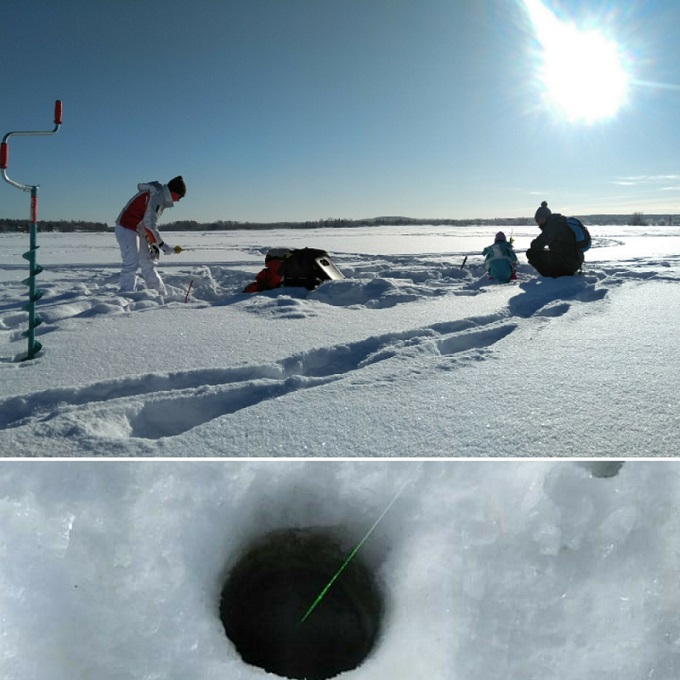 3. Northern light experience
You want to learn, understand and have the chance to observe stunning Northern Lights?
I will take you away from the city, where there is no light pollution. To get there, it is also up to you to choose between a minibus ride or a snowmobile driving experience. The last option will give you more time to enjoy nature and stare at the sky. Once we get to the spot, I will explain  the origin of the aurora borealis and how to predict magnetic activity according to the solar flares. You will have the opportunity to learn, understand and observe this incredible phenomenon visible only in the polar regions.
As the aurora activity can't be predicted more than few days in advance, it will be possible for you to reschedule your excursions from one day to another to maximize your chance to see Northern Lights. However, since forecasting natural phenoma is not an exact science, seeing Northern Lights can never be guaranteed.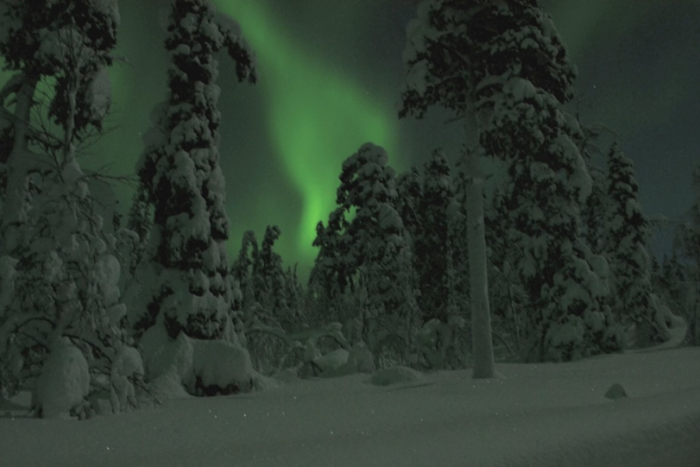 4. Wilderness snowshoe hikes
Finally, I offer snowshoeing in the snowy forests of Lapland and frozen rivers. Depending on the month, these excursions are one of the best ways to enjoy the landscapes of Lapland, since snowshoes allow you to access more remote locations, far from roads or snowmobile trails. You will appreciate the calm and the beauty of these unique landscapes even more.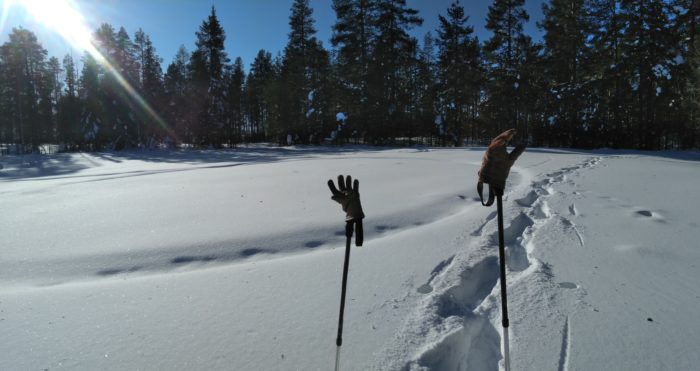 I offer two different options to explore the snowy landscapes of Lapland at their best. Using snowshoes, we will go on the paths and in the forests completely covered with snow during the winter. During the hike, guests will also be shown beautiful views of the hills where they can enjoy the stunning landscape.
If you want to find more hiking and snowshoeing options, you can read the article Hiking around Rovaniemi.
.
5.Finnish specialities available during safaris.
If you wish, you will also be offered an option allowing you to enjoy a lot of Finnish specialties during the breaks planned during the excursions. For example, you can taste the specialties below:
If you wish, you will have the option to enjoy many Finnish specialties during excursions. What could be better than having very local snacks when we have a break. Just to make your mouth water, here are some specialties available:
Grillimakkara (grilled sausages on wood fire),

Crepes with Cloudberry jam,

Karjalanpiirakka (Karelian Pies),

Mustamakkara (blood sausage with lingonberry jam),

Ruis leipä sandwich (rye bread sandwich) 

Finnish chocolate Fazer,
Minttu Kaakao (h

ot Chocolate

with mint liquor),

Korvapuusti (cinnamon buns),

And much more.
Note:
For all proposed safaris, you will be alone with your guide to enjoy the activity to the fullest. Indeed, unlike tours with groups, you will have the opportunity to communicate with the guide to exchange and learn, and you will be able to  mention any special requests.
You should have a valid travel insurance in order to take part to any activities.
[table id=12 /]
6.Equipment rental
For independant travellers, I also rent the here Under Equipment to allow you to go for some activities alone:
Snowshoes and poles

,

Winter clothes,
Bicycles 

(adults and childrens),

Kayaks,

Rowing boat.
For more information or booking, contact me by email:
You May Also Like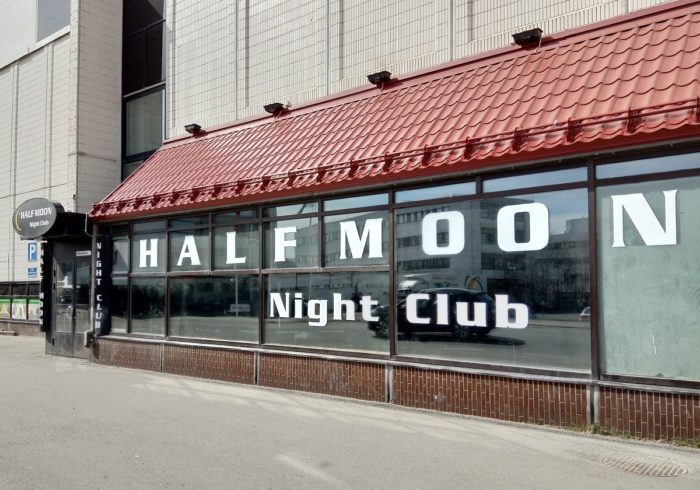 22 February 2019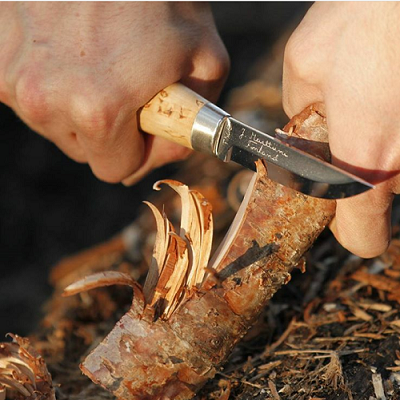 17 May 2018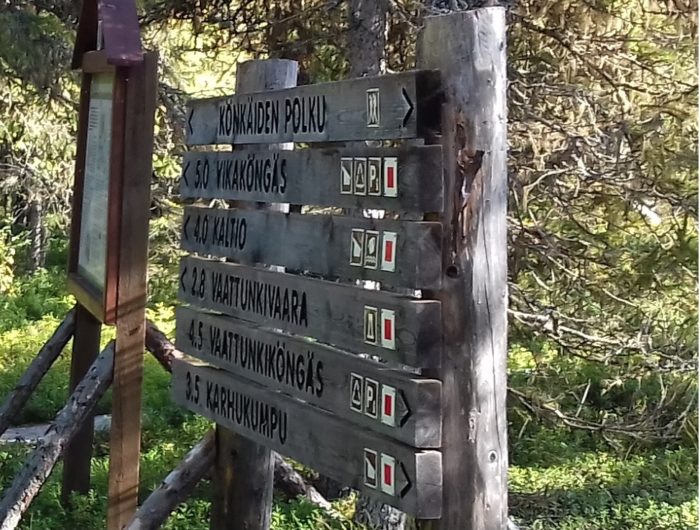 31 May 2018