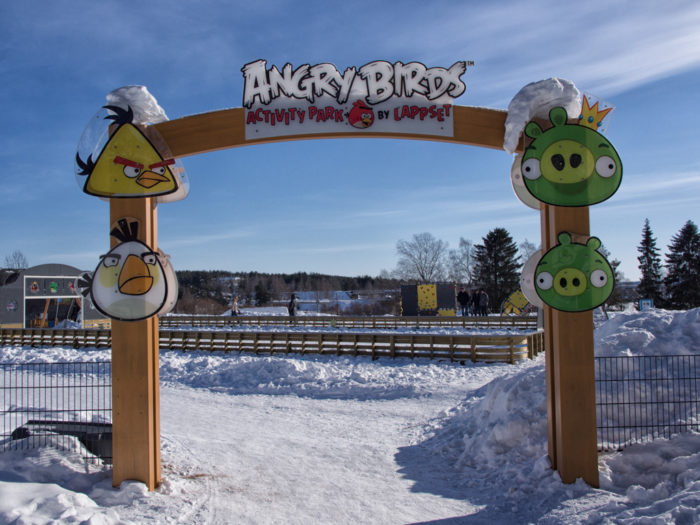 Activities for children in Rovaniemi
6 January 2019
Visiting Lapland is often a dream for all parents and children. However, the proposed activities can quickly blow up the budget. There are nevertheless some activities you could do with your children that wouldn't cost you much and in some cases, it can even be free. In this article you will find a list of activities to do with your children around Rovaniemi.
Angry birds park in Rovaniemi
Where to go sledding in Rovaniemi

Children's amusement centers in Rovaniemi 

Swimming pool in

Rovaniemi

Play frisbee golf in Rovaniemi
Visit Santa Claus village
See reindeers around Rovaniemi
Visit Mumin café in Rovaniemi
1.Angry birds park in Rovaniemi
Angry Birds outdoor playground is open year round and the access is complety free. Your children can have a lot of fun with the many games and zip line, all with the effigy of "Angry birds". The park, located near Kemijoki River, is quickly and easily accessible from the center of Rovaniemi.
Address: Valtakatu 4 – 96100 Rovaniemi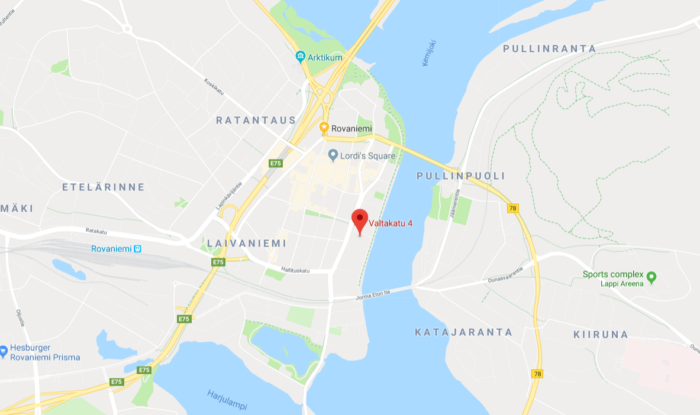 2.Where to go sledding in Rovaniemi
There are several places for your kids to go sledding around Rovaniemi. I will give you the two places I definitely recommend to you where your children could have a lot of fun without spending a cent.
At he bottow of Ounavaara ski slopes
In Angry birds park
3.
Children's amusement centers in Rovaniemi
There are two parks very popular and frequented by Rovaniemi residents. Both are indoor parks, HopLop is for the youngest  kids while Rollohalli is for children of all ages. Among the numerous activities offered by the parks, you will find a labyrinth, a giant trampoline, an electric car circuit as well as a playground dedicated to the youngest kids.
Hours: Open every day from 10am until 8pm.
Price: 15€ for 1 park and 18€ for the two parks.
Address: Napapiirintie 14, 96900 Rovaniemi.
Access:
If you come by car, there is a parking lot next to the park.
You can also come by bus from the center of Rovaniemi using the bus number 8.
Catering service: You will find both café and small restaurant in the parks. 
4. Swimming pool in
Rovaniemi
Santasport pool area

Address: Hiihtomajantie 2

Price: From 3.5€ for kids to 8,7€ for adults

Uimahalli Vesihiisi  

Address:

Nuortenkatu 11

Price: From 1.5€ for kids to 7,8€ for adults
5. Play frisbee golf in Rovaniemi
Another activity to try in Rovaniemi is thefrisbee golf (or disc golf). This is a disc game  based on the rules of golf but instead of sending a ball with a club, the player throws a disc (or frisbee) in a basket.
You can rent a kit (2 discs and a map) for 10 € at Santa Sport.
6.Visit Santa Claus village
You probably won't be surprised if I tell you that visiting Santa Claus village is one of the major activity for tourists visiting Rovaniemi. But you you actually know what you can really do during your visit? Let me introduce you you main things to do in Santa Claus village:
Meet Santa (free),
Go for a short reindeer ride (paying),
Cross the arctic circle line (free),
Snowman world and ice toboggan (paying),
Visit Santa's post office (free),
Get an arctic circle stamp on your passport (paying).
Visit elfsfarmyard :Family farm where one can approach domestic animals as well as reindeers. You will also have the chance to try cross-country skiing with traditional Lappish wooden  skis. Children can also safely sled down a small hill while parents are warming up with hot drinks and grilled sausages around bonfire.
Visiter Husky Park (payant).
You plan to visit Santa Claus village but you don't know how to get there? I invit you to read the following article where you'll find all the information you need. ,How to get to Santa claus village
7.See reindeers around Rovaniemi
Your children dream of seeing reindeer and you are wondering if you could find them easily. Don't worry, this is possible everywhere in Lapland in the wilderness as well as in farms. If you are interested, I invite you to read this article.
8.Visit Mumin café in Rovaniemi
Do you know the Moomins ?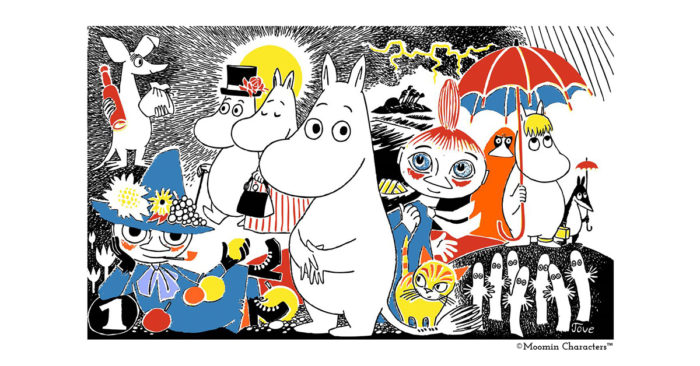 These are characters created by Tove Jansson more than 70 years ago. This is a family of nice trolls which look like white hippopotamuses and live in a fairy forest. Very popular in Finland, the Moomins are also known in many countries and especially in Japan.
A café has opened in Rovaniemi in January 2018.  This is a nice place to take your children to play in an area completely dedicated to the Moomins. When the kids are playing, parents can enjoy some of the baverages and pastries proposed by the moomin café.
Address: In Sampokeskus shopping mall, Rovakatu 30.
Hours: See website.
You May Also Like

31 December 2018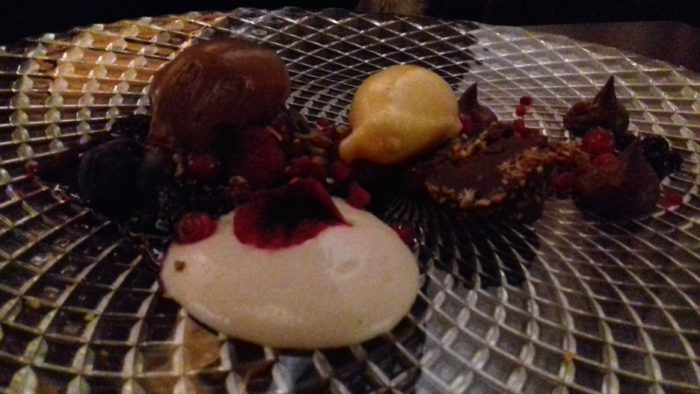 3 December 2018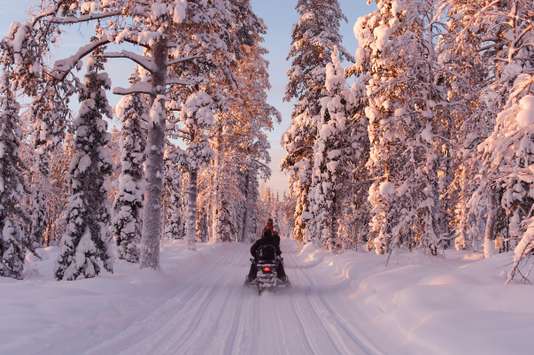 8 November 2018