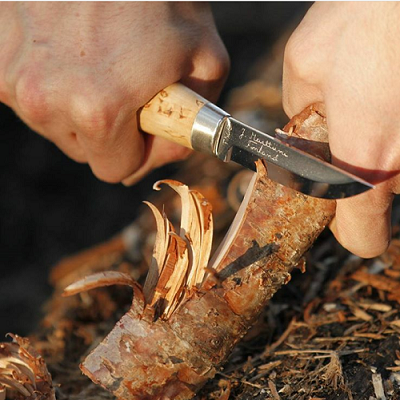 Marttiini knives at reduced prices
17 May 2018
In this article, you will find the list of places where to find Marttiini stores in Rovaniemi. We will also give you a tip to buy some of the Marttiini knives at reduced prices.
Knives in Finland,

Marttiini history,

Stores aound Rovaniemi,

K

nives at reduced prices,

My favorite Marttiini knives.
1) Finnish knives
"In Finland, knives have always been part of local's lives".
Indeed, while doing activities such hunting, fishing, hiking, camping or cooking, there is always a need for a good knife. The most popular knife in Scandinavian countries is called Puukko (originally meant a knife with a wooden handle).

The Puukko is a multi-usage knife which can be used  to cut bread and sausages, carve a fire stick, clean fish and game…

Among Finnish knife makers, such as Rodelli, Wood Jewel, Kauhave, we also find Marttiini…made in Finnish Lapland!
2) Marttiini history
It all began in 1928 at the land of dark Arctic winters and the midnight sun, when a blacksmith Janne Marttiini decided to establish knife factory to Rovaniemi in Finnish Lapland.
With the user in mind, he began to create beautiful, high quality utility articles to be used in the harshest conditions imaginable.
But don't let its beauty fool you. The moment you put one to a test, you're convinced it is the perfect tool for your need. You feel the sensation of natural materials like leather, curly birch, reindeer antler, and of course the ultra sharp blade always made from finest steel.
3) Marttiini knives stores around Rovaniemi
There are no less than 3 Marttiini brand stores plus other distributors around Rovaniemi.
One store located in Santa Claus village on the arctic circle :

Open every day from 10:00 a.m to 5:00 p.m.
One store in the old  factory

(Wanha tehdas) located Vartiokatu 32,  near the Arktikum;

Open Monday to Friday from 10:00 a.m to  – 6:00 p.m,
Open saturday from10:00 a.m to  – 4:00 p.m,
Closed on sunday.
And  one store in the city centre, located Koskikatu25 in RINTEENKULMA shopping center:

Open Monday to Friday from 11:00 a.m to  – 6:00 p.m,
Open Saturday from10:00 a.m to  – 5:00 p.m,
Closed on Sunday.
4) Marttiini knives at reduced prices
In the old Marttiini factory located next to the Arktikum, you will find some knives much cheaper than in other stores of the brand. In fact, the reason is that in addition to selling normal price knives, they also sell second quality knives. Indeed, some knives come out of production with small defects that you wouldn't even see if wouldn't be told. Those minor imperfections,  almost invisible are the reason of reduced price for these knives …
So all in all, visiting that shop is a good option to take home a useful souvenir, really local and at an affordable price.
Having visited this store several times with, I find the store manager very attentive with customers and she knows very well the knives and their uses.
In addition, this store is also much quieter than that of the village of Santa Claus because there is much less people. Thre, you will also find a museum space where are exposed old collection Marttiini knives.
5) My favorit Marttiini knives
To conclude this article, I will show you the knives I am using myself and which give me total satisfaction. For illustration, I put some Amazon link that can also be used for those who do not have the chance to visit Rovaniemi, but would still like to buy some of those great knives.     
Fish filet knife,


Mushroom knives with brush,     

Folding knife for hiking / camping,
Finally, and for more information, I invite you to visit the website of the brand.
You May Also Like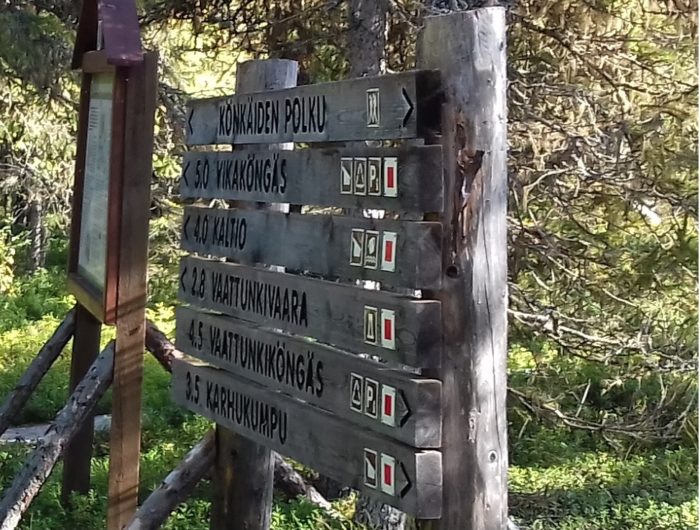 31 May 2018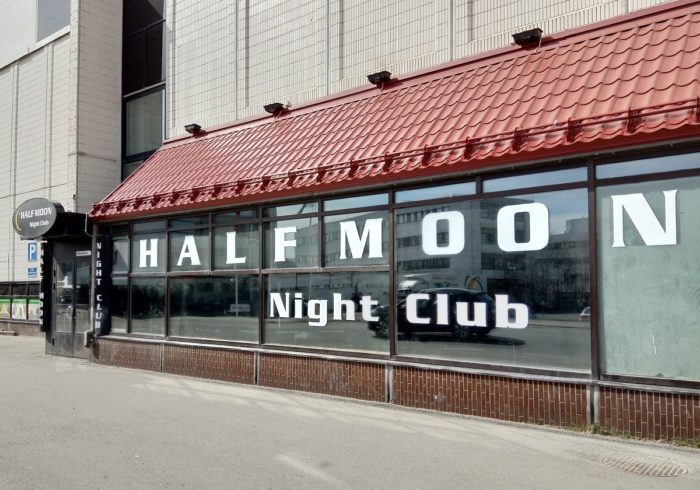 22 February 2019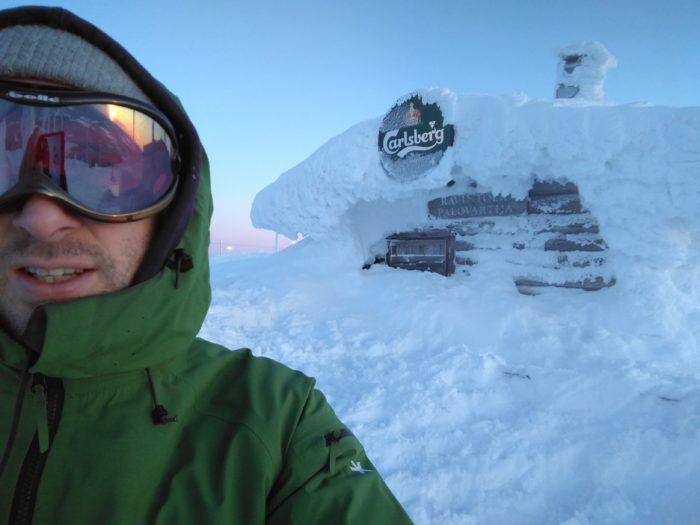 9 January 2019