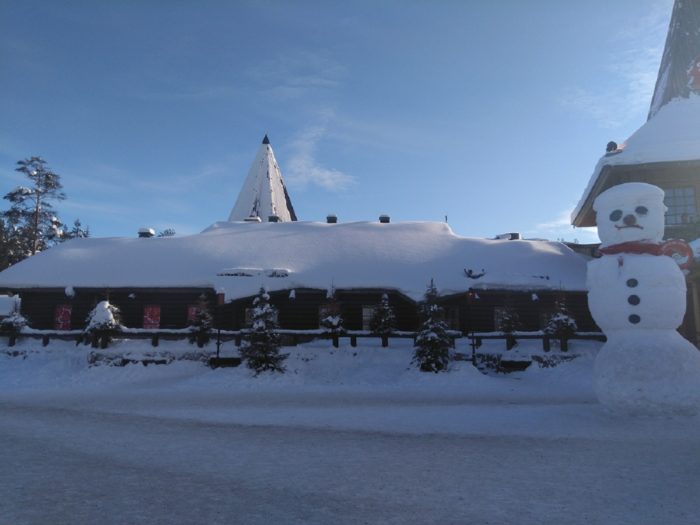 How to get to santa Claus village from rovaniemi
17 May 2018
This is one of the most commonly asked questions from travelers visiting Rovaniemi:
"Is Rovaniemi far from Santa Claus village?"
This one as well:
"Is it possible to get to the Santa Claus Village by Bus"
In addition to answering these questions, you will find in this article many information such as the bus lines and schedules, the price of bus tickets and the different ways to get to Santa Claus village.
Table of Contents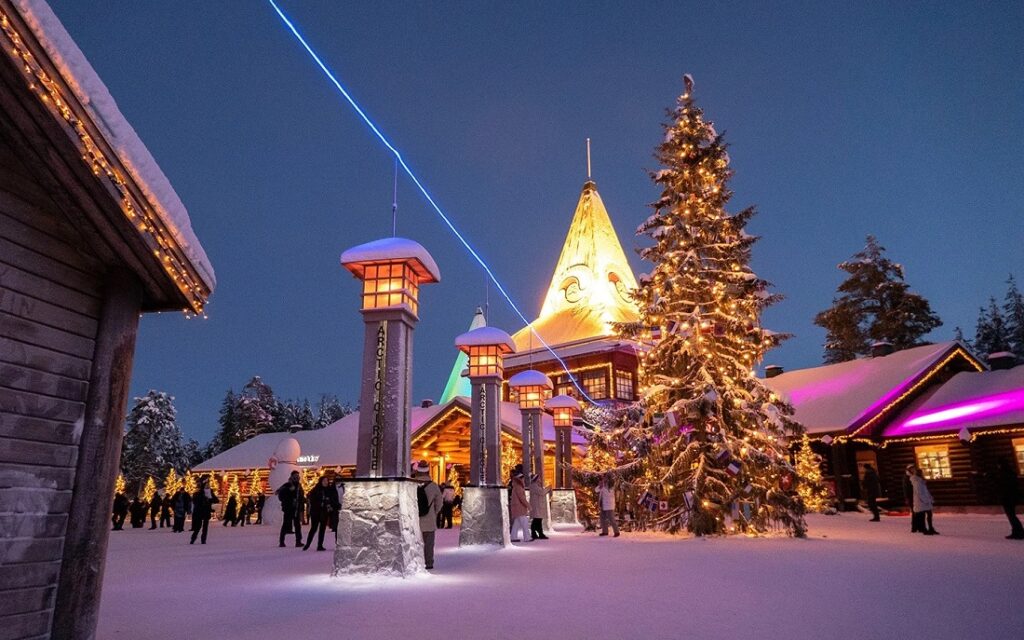 Where is Santa Claus village exactly?
This unique place is located exactly on the Arctic Circle (Napapiiri in Finnish) at 8km from the centre of Rovaniemi.
Although there are cottages nearby, the majority of travellers choose accommodation in the centre of Rovaniemi.
Why?
Because indeed, it is in the centre of Rovaniemi that you'll find most of the restaurants, museums, safari companies but also souvenir shops, bars and nightclubs.
Moreover, during the winter season, a lot of things happen in the center of Rovaniemi. Among them, you might witness activities such as reindeer races or the arrival of the Arctic Lapland rally…Both deserve to be seen.
According to the season, you can also find some local markets, ice sculptures, ice rink for kids and of course, magnificent decorations and lights.
For this reason, it is very common to stay in the centre of Rovaniemi during your holidays. Furthermore, staying in the centre does not mean that your are far from nature. As a matter of fact, you'll find yourself in the wilderness within easy walking distance from the center.
Bus from Rovaniemi to Santa Claus village
As stated above, most travelers stay in the centre of Rovaniemi. Therefore, bus connections are easy, regular and affordable. All you have to do is to catch the bus number 8 that operates from Rovaniemi railway station to Santa Claus village. These buses stop in city centre and airport as well.
Buses leaving every hour from Rovaniemi railway station.
It must be noted that bus timetables change depending on the day of the week and season. Overall, buses n°8 run every hour between 6.30am and 5.30 pm.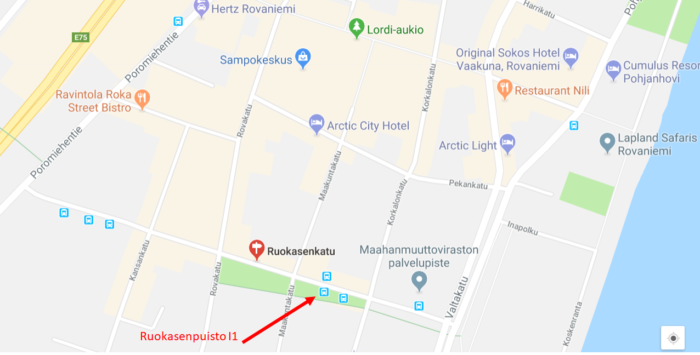 The two hereunder tables are Bus n°8 timetables for week days and weekends
VALID from 28.10.2018 – 23.03.2019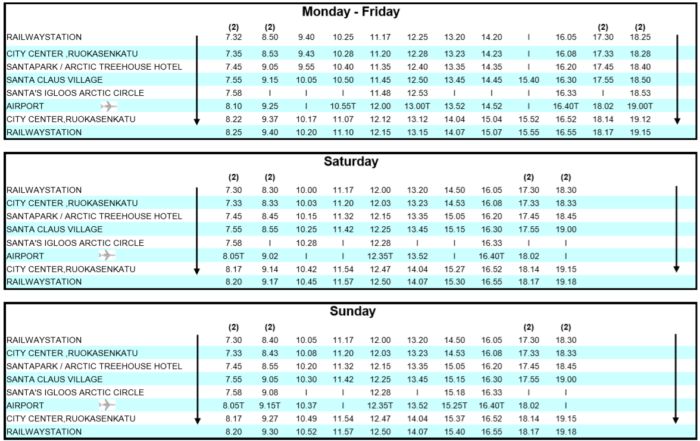 Finally, let's have a look at bus and taxi fares through the next table:
[table id=7 /]
For more information on buses time tables, check out the official website of the city of Rovananiemi (www.rovaniemi.fi).
Private snowmobile tour to the arctic circle
One awesome experience is also to book a private snowmobile safari where you will have the possibility to stop at santa claus village or at a local reindeer farm.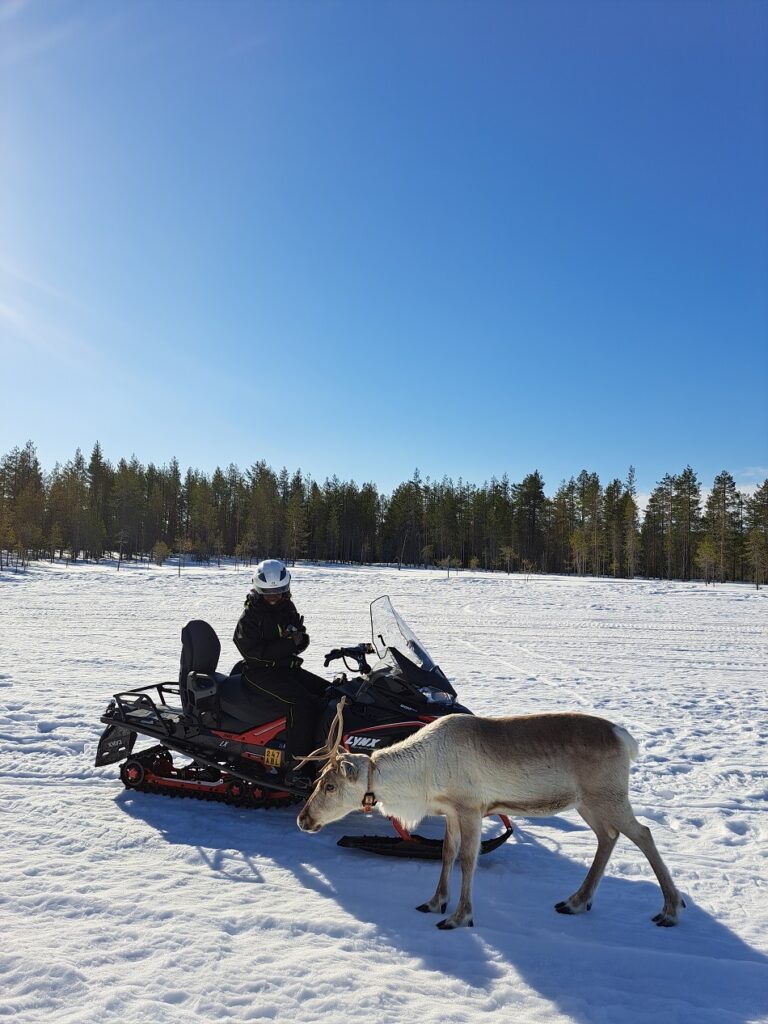 Get to santa Claus village for sports lovers
Of course, the bus is not the only way to get there. Depending on the season, you can enjoy a beautiful day to go to Santa Claus village on foot, by ski or by bicycle. Indeed, like everywhere in Finland, Rovaniemi and its surroundings are really well equipped. You will find as many cycling paths in good condition during summer as cross country ski tracks during winter.
If you are interested in renting equipment such as bikes, skis or snowshoes, you'll find everything you need in Rovaniemi.
When should you go to visit Santa Claus village?
In high season, you can visit Santa every day, even during weekends. But we recommend you to avoid Wednesdays and Saturdays, they are the most busy day!
What to do with children at Santa Claus Village?
If you are visiting Lapland with children, you are probably wondering what kind of activities you can do with them when you visit Santa Claus village. Even though Santa Claus village is a tourist place with lots of souvenir shops, there is still things to do their with your childrem. I recomend you to check these pages listing activities in Santa's village as well as around Rovaniemi: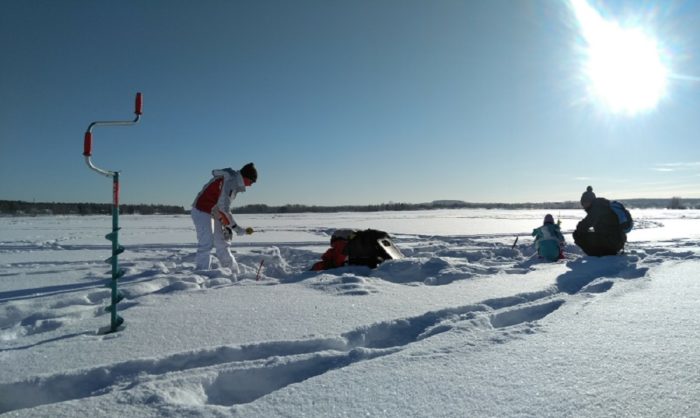 You May Also Like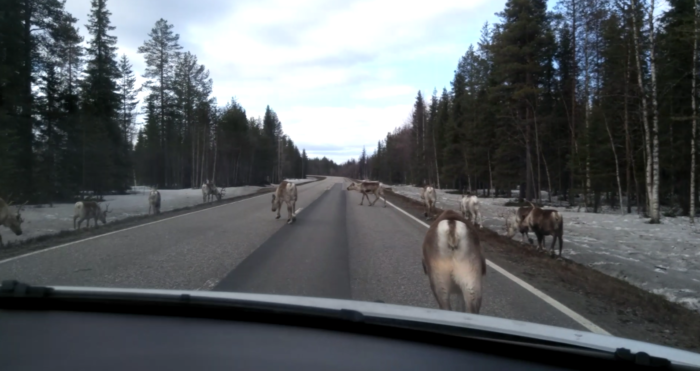 20 August 2018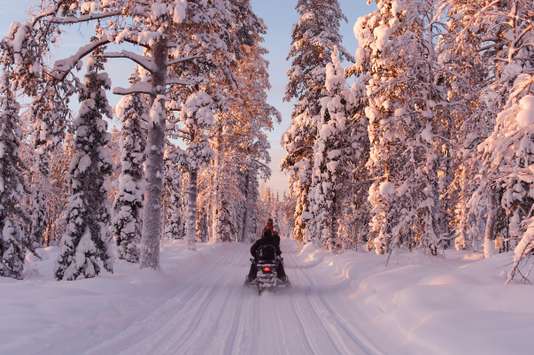 8 November 2018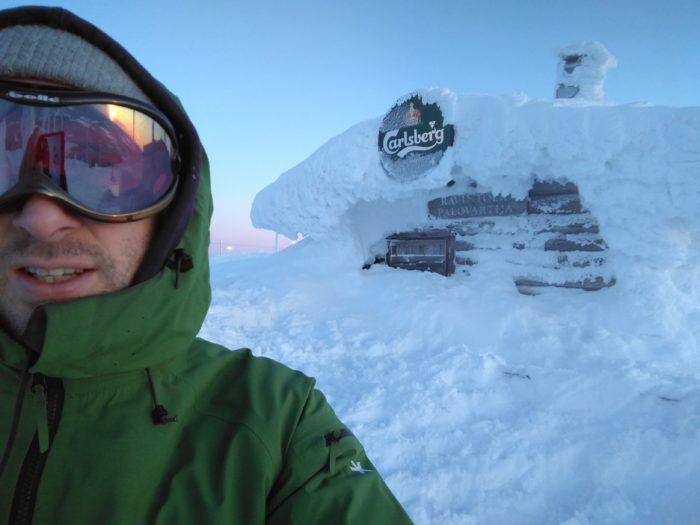 9 January 2019