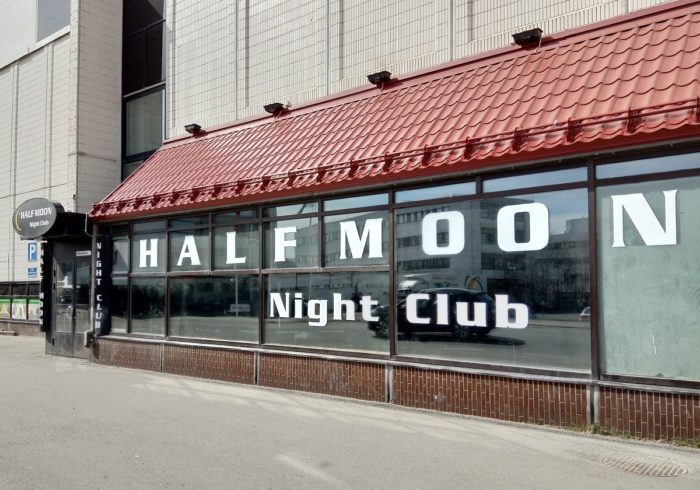 Nightlife in Rovaniemi: The right addresses
22 February 2019
You are going to spend your vacation in Lapland and you are wondering how the nightlife in Rovaniemi is? You wanna go out but don't want to pick  the wrong bar or the wrong nightclub?
Then this article will be of interest to you. You'll find a load of useful information including a list of bars and nightclubs, with average age frequentation, atmosphere and particular features.
As a bonus, and because we all know the feeling of being hungry after a party, I will give you the different places where you can find night snacks in Rovaniemi.
Finnish laws
Bars
Night clubs
Karaoke
Night snacks
1.Finnish laws
In Finland, there are few laws to respect when it comes to going out to drink in bars or clubs. There is also a regulation regarding alcoholic beverages purchases in shops.
1.1 What is the legal drinking age in Finland?
The sale of alcohol to persons under 18 years old is prohibited by law. People over 18 can buy alcoholic drinks such as beers, ciders and wine containing at most 22 per cent alcohol by volume. A person aged 20 can buy alcoholic drinks of any kind.  However, young customers will often be asked to show a passport, identification card or driving license as proof of age.
1.2 What is the drink driving limit in Finland?
The drink driving limit in Finland for drivers and novice drivers: is 0,5 grams per litre. In others words, a drunk driving offence is committed if their blood alcohol level during or immediately after driving is equal or higher than 0.5 per mille, or if a breath test shows a minimum of 0.22 mg of alcohol per liter of exhaled air.
1.3 Where can we buy alcohol in Finland?
Beer and cider are sold in supermarkets and other food stores until 9 pm every day. Wines, liquors and spirits are sold in Alko stores (alcohol monopoly retail).
In December 2017, The Finnish Parliament made a reform that frees bars and restaurants from a requirement to apply for special permits to stay open at 1:30 AM, allowing them to continue serving until 4 AM.
1.4 Play Blackjack in Finnish clubs!
Something quite unusual in Finland is the presence of Blackjack tables in clubs. In addition, a lot of slot machines can be found in bars, small shops and supermarkets.
2. Best bars in Rovaniemi
Rovaniemi has no fewer than 26 bars. From very local bars with no tourists, to trendy bars or bars with games and concerts. When it comes to choose where to go, it might be difficult to make up your mind.
Therefore, let me give you some advice depending on what you are really looking for and the address where you can find it.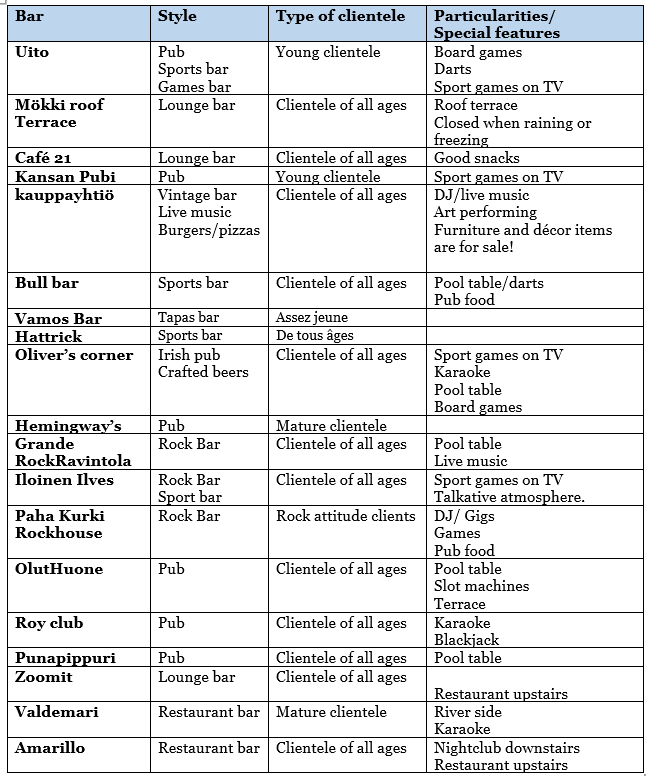 3. Best nightclubs in Rovaniemi
There are 4 different nightclubs in the center of Rovaniemi, all a stone's throw from each other. Entry fees being cheap, it is quite easy and very common to go from place to place during the same night.
3.1 Half-moon
Looking for good music and the biggest nightclub in town, Half-moon is the most popular place to party in Rovaniemi nowadays. Several rooms, big dance floor and karaoke room. If there is a famous music band coming to Rovaniemi, they will most probably perform in Half-Moon.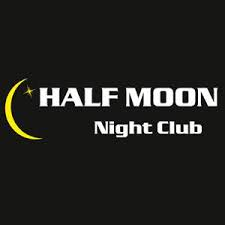 Hours: We/Fr/Sa: 22:00-04:00
Age: Rather young clientele (over 18)
3.2 Roy club (Roippari)
Roy club has been in Rovaniemi for over 20 years. The upstairs bar is a place for locals but foreigners come also to enjoy the cosy and home-like meeting place. You can also sing karaoke or try your luck at Blackjack.
Downstairs, you'll find the nightclub and DJ playing the latest tracks.
Hours: 10pm-04:30am
Age: All (over 18)
3.3  Oliver's corner
The Irish pub, with karaoke and night club downstairs
 Pub opening hours: Open every day
Night club opening hours: Wed-Sat: 10pm-4am
3.4 Porjanhovi (Hotel Cumulus)
Located at the end of the Koskikatu (just before Kemijoki river), this night club is an historical place in Lapland.
Hours: Fri-Sat: 10pm-4 am.
Age: Rather mature clientele
How late are bars and night clubs open?

Most bars stop serving at 1.30 am and close at 2 am while night clubs stop serving at 3.30 am and close at 4 am at the latest.
4. Best karaoke in Rovaniemi
Finns like karaoke a lot. Not as much as Asians but you can still find several karaoke places in every city. Rovaniemi also has numerous places where you can go for karaoke. It is for sure a different and unique experience since those places are mostly frequented by locals.
Oliver's corner (in the center),
Punapippuri (2.5km from center),
Valdemari (other side of the river)
Kansan Pubi (center)
Roy club (center
Half-moon (center)
Bull bar (center)
5. Night snacks places in Rovaniemi
 The few places below will serve you food late during the night. Remember they all are quite popular and busy after partying, so be ready to queue for a while, and keep meeting people meanwhile.
Turkinpippuri (next to Roy club): Open until 4:30am,
Mac Donald's: Open 24/7,
Sale shop: Open 24/7
Sometimes during winter, you can also find hotdogs or snacks seller in the streets.
Looking for restaurants in Rovaniemi?

You can also read this article to find places to eat traditional Finnish food or affordable restaurants in Rovaniemi.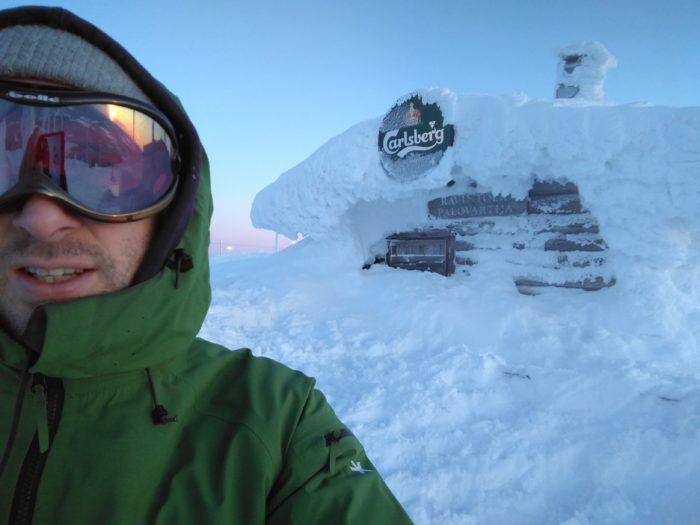 You May Also Like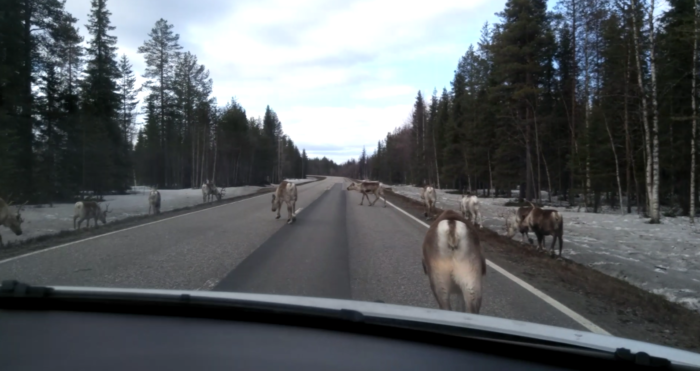 20 August 2018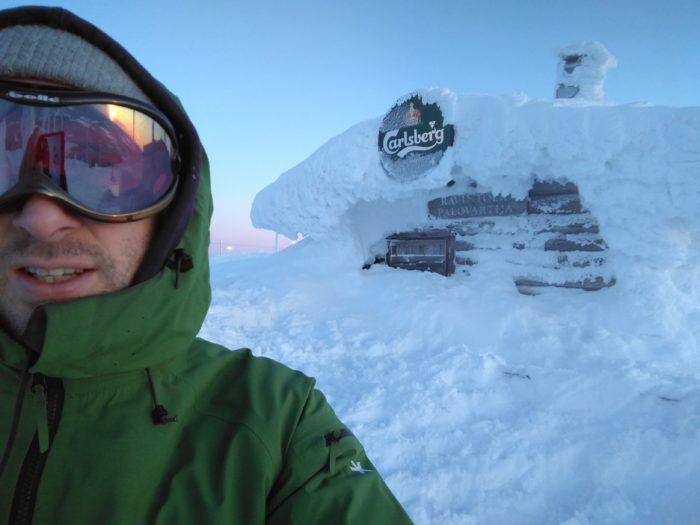 9 January 2019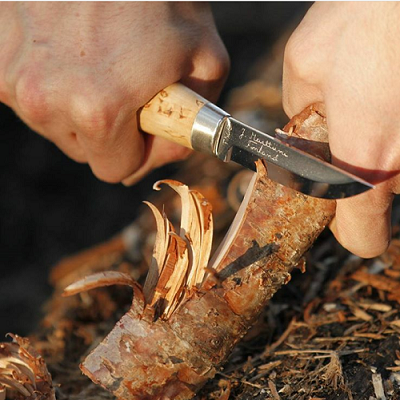 17 May 2018